Inspiring
Your Craft
Premium beef for a premium experience
How your great dishes begin
We strive to provide chefs with hand-selected beef cuts that provide unwavering quality in marbling, flavor, texture and consistency. This is how Sterling Silver® Premium Beef allows your creativity to shine every time you enter the kitchen.
Why choose our beef
Featured Cut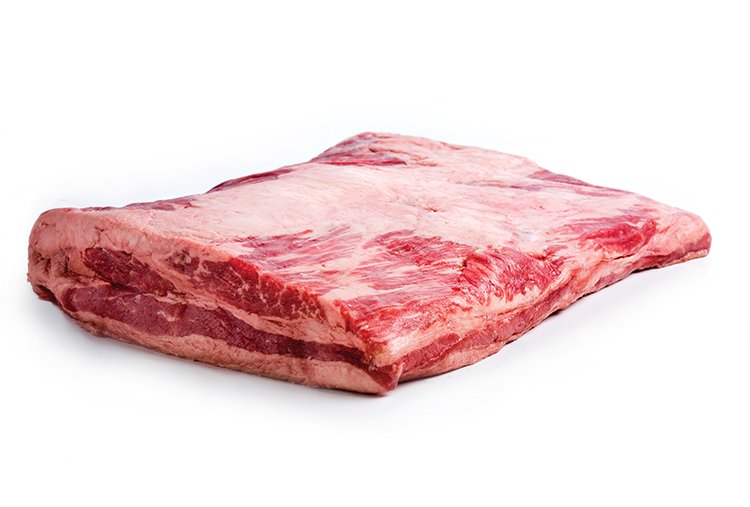 Why Navel?
This tasty cut is often used to make pastrami. But many inventive chefs are using it as the centerpiece of their own culinary creations. And doing so much more with it than a standard deli sandwich.
Explore the cut
Tips, Tricks & Inspiration
Masters of Beef
Quarterly Inspiration
Our Masters of Beef program is a way for us to reward our loyal customers. Each quarter, members of the program will receive a special cut, along with other surprises that we hope you'll use to try something new and get inspired. Want to join? You can register here for an opportunity to be included in the program.
REGISTER
Want more? Explore all our ideas for the kitchen