Stephen Giunta
Culinary Director | Naperville, IL
Get to know Chef Stephen
After cooking meals in the White House during the Reagan administration, Chef Stephen Giunta has further honed and refined his skills to become one of only 67 Master Chefs in the U.S.
As the Culinary Director at Cargill for more than 18 years, Chef Stephen is a key member of the Cargill Protein Group, leading a team of 10 chefs. We're excited to have his expertise to draw on to make Sterling Silver Premium Meats a consistently delicious and premium product.
Image from Chef Stephen's culinary portfolio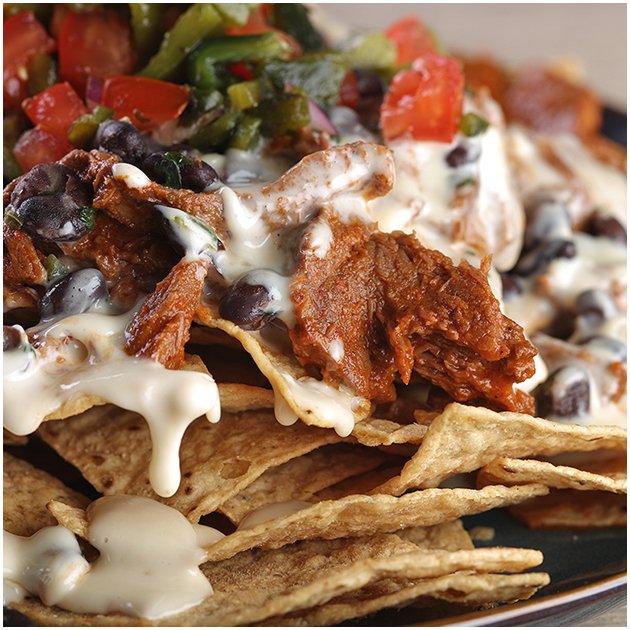 Image from Chef Stephen's culinary portfolio
This is a good time to be a chef, a great time to be a foodie. It's a time of contrasts: healthy and decadent; exotic and affordable; user-friendly and crafted; comforting but surprising.
Tips for great beef:
"I like to save all the fat from trimming and use it in the final dish. My favorite technique for this is to take the fat, blend it in a food processor, render it and then flash freeze it (liquid nitrogen). It makes a Tallow flavored snow that can be added to any dish that features beef."
---
What does "modern steakhouse" mean to you?
"The Modern Steakhouse has a lot of definitions, but the common thread is quality and experience. It is evolving. It is a reflection of who eats out socially and wants both the traditional and something new on a recurring basis. Searing meat, sizzling butter, ice crackling as it meets Bourbon, smoky aromas, menus that feel a bit special, just by the touch, and amazing color contrasts."
---
Favorite cut:
"I love to prepare chuck short ribs. You can slice them thin and marinate them Korean-style, or slow cook them on the bone in Guiness and get an incredible range of flavor and texture."