Whole Brisket
Alt Names: PACKER BRISKET, BEEF BRISKET, TEXAS brisket
French: Poitrine complète | Spanish: Brisket entero
THE BASICS & BEYOND
Whole brisket refers to the entire brisket with both the tender point and larger, leaner flat sections intact (8-12+ pounds.) Our premium whole brisket can be used whole as a roast, or smoked in a BBQ pit – cut into various pieces – or shredded/sliced for BBQ, global entrées, sandwiches and salads. This meat is best when cooked slowly at lower temperatures.
Schedule A Cutting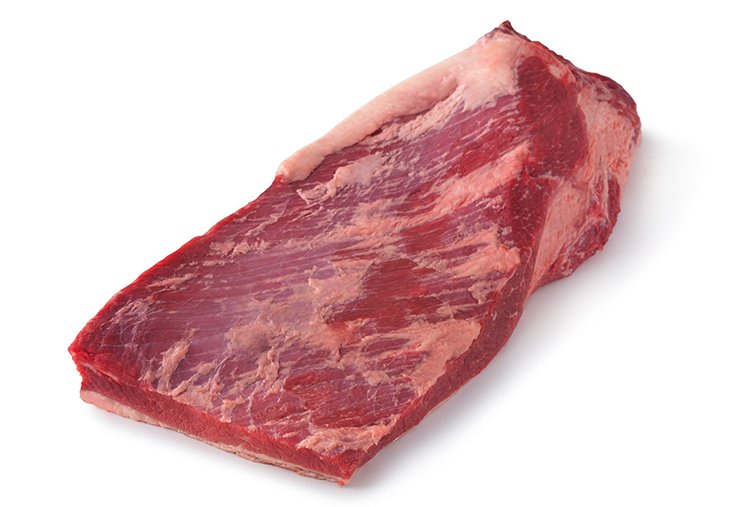 Janet Bourbon, Sterling Silver Chef
"Like a lot of chefs, my latest go-to is anything middle eastern: sumac, Aleppo pepper and za'atar."
Interesting note
If you think about it, people have been eating brisket since the first pits were dug in the earth. Large cuts were cooked for entire tribes and villages, which undoubtedly included whole brisket. When exactly the first beef brisket was eaten is harder to say.
Classic Preparation
Roast / Braise / Smoke / Sous Vide