Strip Loin
Alt Names: Kansas City Strip, Manhattan Filet, New York Strip, Petite Strip
French: Contre-filet | Spanish: Lomo liso
THE BASICS & BEYOND
The strip loin is a boneless top loin muscle. A fairly tender cut, the strip loin is juicy, well marbled and loaded with flavor.
Schedule A Cutting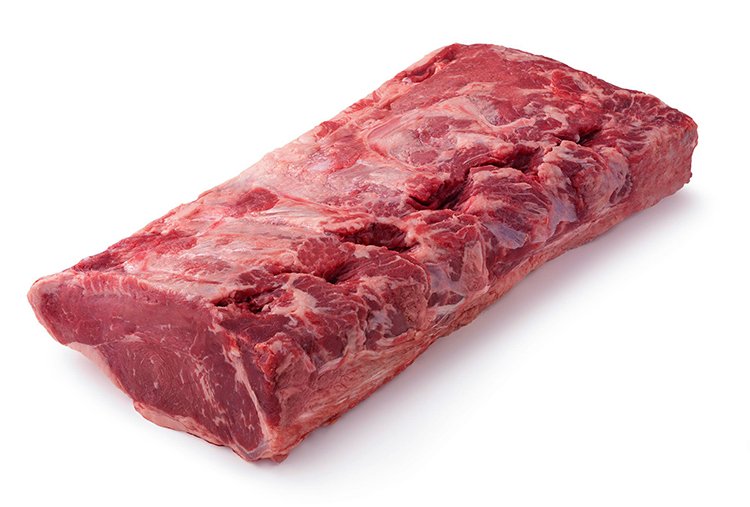 Michael Siehien, Sterling Silver Signature Chef
"That's one thing you don't want to have to worry about is consistency. And Sterling Silver has been consistent and really just a great product."
History of the Cut
"Strip" is a traditional name that originated from Delmonico's restaurant in New York City in the 19th century. Today, this cut goes by more than a dozen different names, including "shell steak" in Canada.
Classic Preparation
Grill / Skillet / Roast / Sauté / Pan-broil / Smoke / Sous Vide