Tenderloin
Alt Names: TENDERLOIN ROAST, TENDERLOIN STEAK, CHATEAUBRIAND, TOURNEDOS, FILET MIGNON
French: Filet | Spanish: Solomillo
THE BASICS & BEYOND
A non-weight bearing muscle which is not toughened by animal activity, tenderloin is wonderfully tender, lean, succulent and rich in flavor.
Schedule A Cutting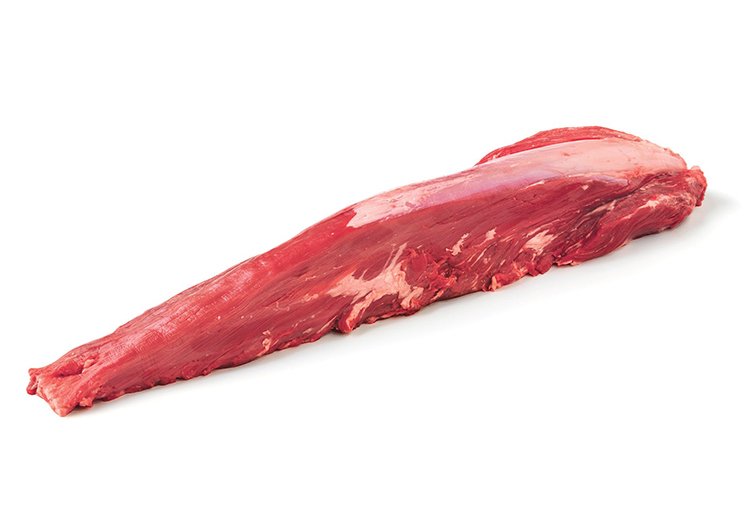 Dave Cuntz, Sterling Silver Signature Chef
"My favorite cut is a toss-up between the bistro tender, beef tenderloin or sirloin flap. They're so versatile and delicious."
History of the Cut
One of the most popular cuts derived from the tenderloin is the filet mignon. French for "dainty filet," the term "filet mignon" was first used in a U.S. book written in 1906 by O. Henry. The average steer or heifer provides no more than 500 grams of filet mignon – justifying its higher price and culinary distinction. 
Classic Preparation
Roast / Steaks / Medallions / Strips