Plate Short Ribs
Alt Names: Boneless Short Ribs, Korean Style Short Ribs, Short Ribs, Flanken Style Short Ribs, English Style Short Ribs
French: Bouts de côtes de poitrine | Spanish: Placa de asado de tira
THE BASICS & BEYOND
Our plate short ribs are two-inch thick, meaty and visually inviting – as the bone often provides additional presentation possibilities. With preparation that breaks down the connective tissues, these tender ribs offer excellent beef flavor and dining pleasure.
Schedule A Cutting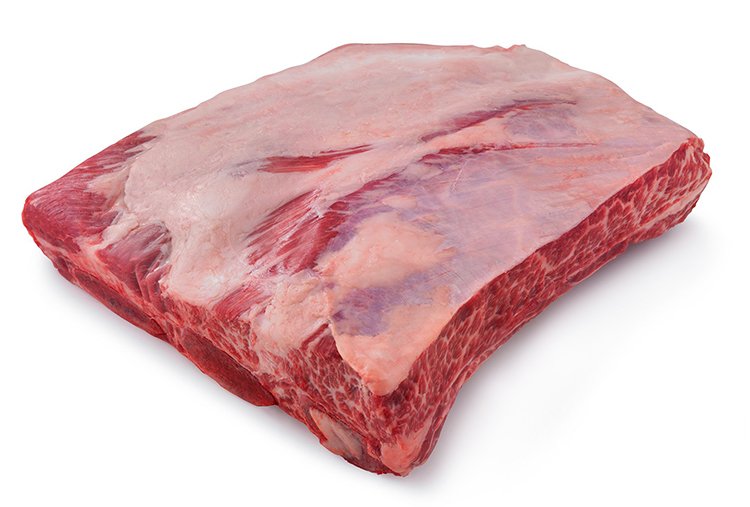 Bradley Borchardt, Sterling Silver Chef
"Beef ribs can be really dramatic. They are so succulent and delicious."
Interesting note
Short ribs are particularly popular in Chinese, Jewish and Korean cooking. And popular in North American and European restaurants. Which makes them a great centerpiece for global and fusion dishes.
Classic Preparation
Grill / Broil / Skillet /  Smoke / Roast / Sous Vide / Braise