Clod Roast
Alt Names: SHOULDER POT ROAST, BEEF CLOD, CHUCK ARM ROAST
French : Rôti de pointe d'épaule | Spanish: Asado de paleta
THE BASICS & BEYOND
Our clod roast is cut from the chuck primal. While economical, it offers good beef flavour. It's also quite lean and slightly tough. Removing the connective tissue and tenderizing improve the end result dramatically. We recommend cooking with moist heat for hours to maximize tenderness.
Schedule A Cutting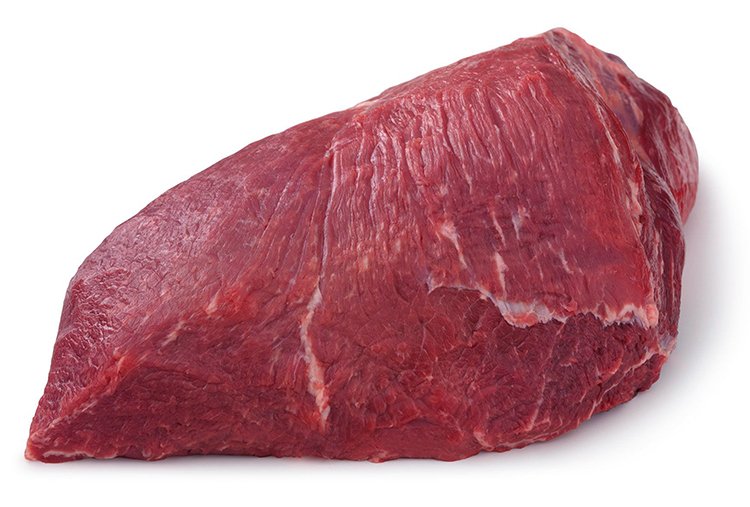 Barry Miles, Sterling Silver Chef
"I've been experimenting with spice blends, adding them to pickled items and roasted/grilled meats to give them a different, unique flavour profile. A couple of examples are Berbere, Ras El Hanout and Togarashi."
Interesting note
Beef clod and beef brisket have historically been the foundation of Central Texas-style BBQ. The clod is typically slow smoked for hours – but is sometimes braised. Either way, it's very popular.
Classic Preparation
Roast / Braise / Smoke