Nick Unangst
SERG Restaurant Group | Hilton Head, SC
Get to know Chef Nick
38 years ago, Nick Unangst took a side job as a cook in an Italian restaurant in St. Louis to help pay his way through college. By his senior year he quit school, realizing he was already doing what would become his life's work. With a breadth of talent across many cuisines, Chef Nick enjoys Italian and Mediterranean dishes best, where flavors allow the quality of ingredients to really shine.
A Sterling Silver Signature Chef for eight years, Chef Nick is the culinary adviser and partner for SERG Restaurant Group, overseeing the menus and kitchens of 10 of the group's 17 eateries.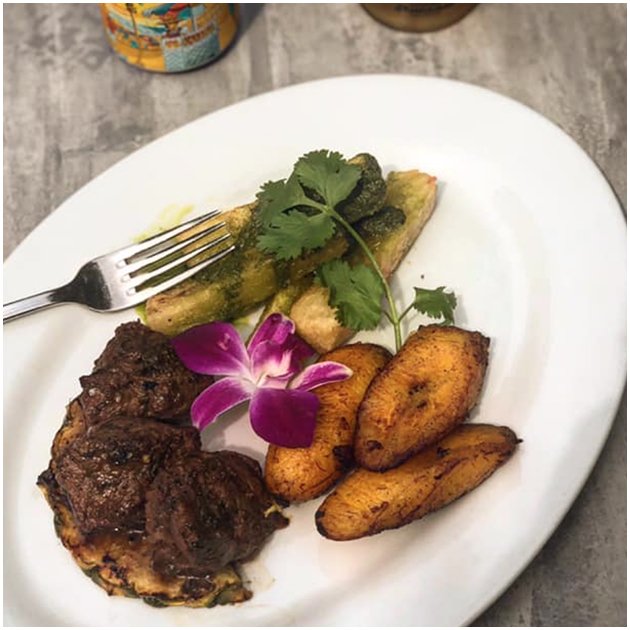 Image from Chef Nick's culinary portfolio
Image from Chef Nick's culinary portfolio
---
I'm inspired by talking about, eating and exploring other cultures' cuisines. It could be a microculture within a country, or any other world culture that I may be lucky enough to run into.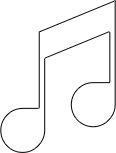 Kitchen Tunes
"When I'm working, I listen to Carlos Santana, Southern rock, Marshall Tucker Band, Outlaws, Lynard Skynard, Almann Brothers."
Favorite Cut
From Sterling Silver
"I really like working with a sirloin flap. There are so many ways to add global flavors. It really fits any cuisine!"
What does "modern steakhouse" mean to you?
"A modern steak to me means that there is a nod to tradition, but you're not pigeonholed by it. A modern steakhouse should look at the non-traditional cuts of beef offering a flavorful alternative. Non-traditional cooking techniques should also be explored as well as the use of global flavors to further carry a modern view point."