Beef Back Ribs
French: Côtes levées de dos de bœuf | Spanish: Costillas de lomo de res
THE BASICS & BEYOND
Our beef back ribs bring outstanding flavor, value and versatility to your kitchen. Delicious right down to the bone, they are very receptive to rubs, marinades and barbecue sauces – as well as simple seasonings. They also provide exciting plate presentations that enhance the overall eating experience.
Schedule A Cutting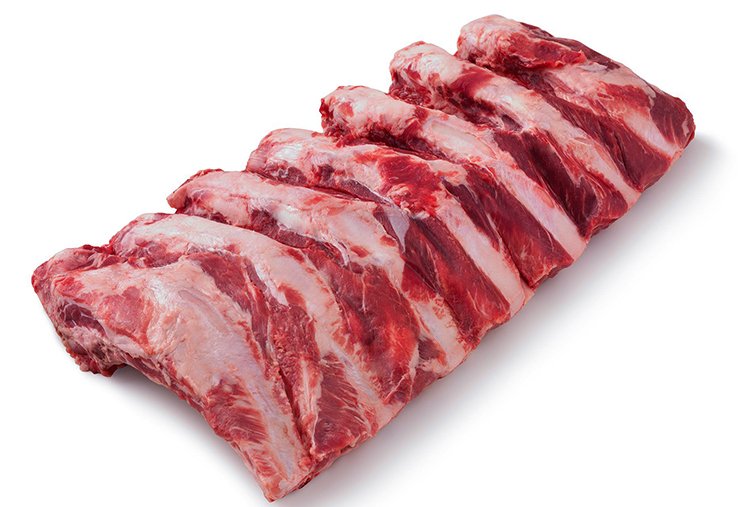 Stephen Giunta, Sterling Silver Chef
"I love to prepare chuck short ribs. You can slice them thin and marinate them Korean-style, or slow cook them on the bone."
Interesting note
When it comes to All-American meats, we'll take BBQ ribs over hot dogs any day. Many historians believe "Barbecue" was translated from the Native American word "Barbicu" –  describing a native cooking style of the Caribbean/Florida area.
Classic Preparation
Grill / Broil / Smoke / Roast / Sous Vide